Need to lift wind turbine blades? Perfect.
We develop and manufacture solutions to meet your lifting requirements in the wind industry, without overcomplicating products and processes.
Your guarantee for better results
Just what you need
Why chit chat with 20 engineers when 2 great minds are just what you need?
You might see it, too. The never-ending reports leading to nowhere but the next meeting. The analysis and vague conclusions. This must stop.
We're challenging how the wind industry works. We know what's working… and what's not. We embrace complexity and despise overcomplexity. We develop and manufacture custom high-end lifting equipment. We deliver as promised. At the agreed time and price, so you can move forward.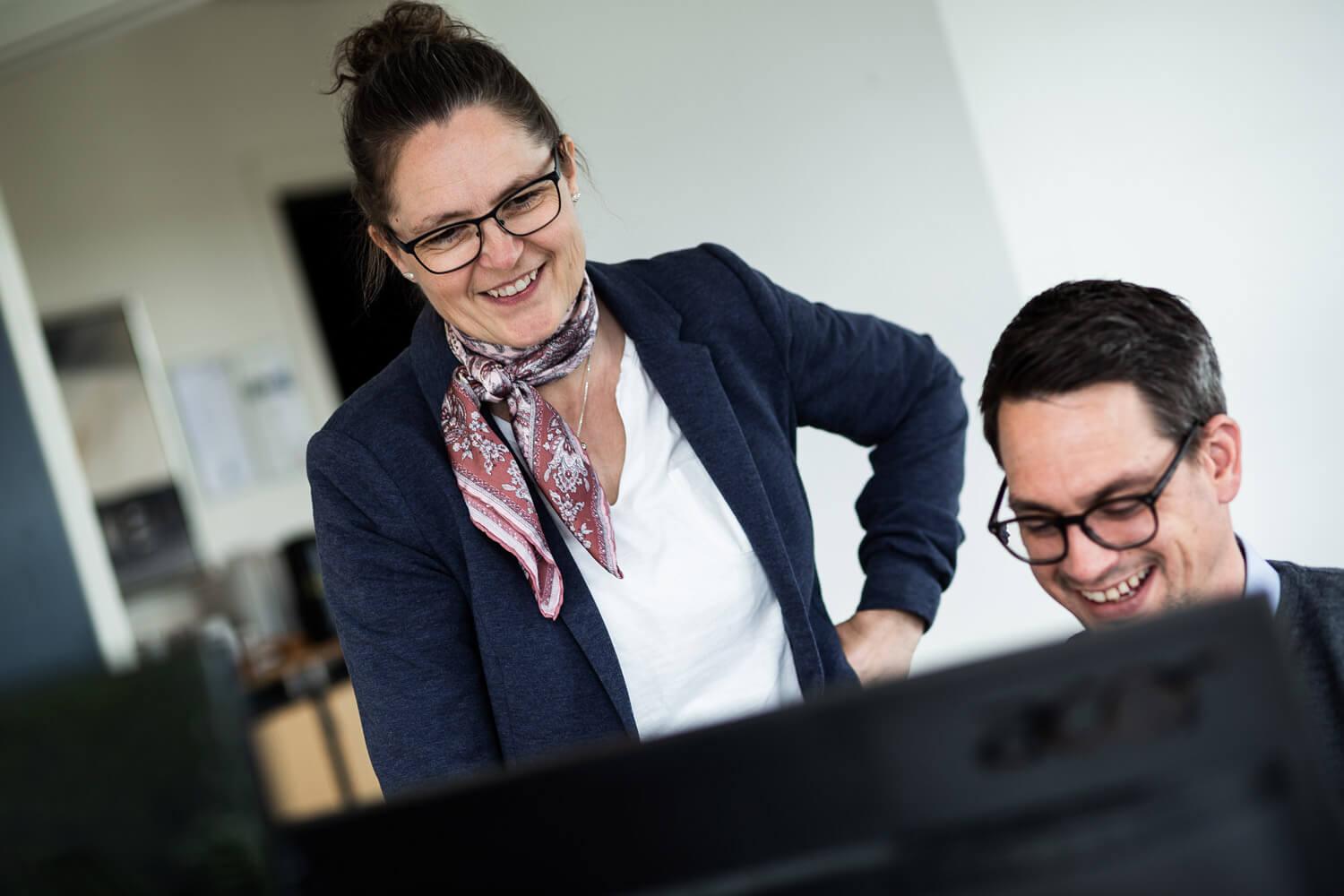 "Why settle for standard when you can raise standards? "
Our approach
A simple approach to complex solutions
We can't legally disclose our customers, but let's just say your 8-year-old knows them
Are you looking for case studies? Of course, you are. Unfortunately, our customers would knock the wind out of us if we talked about them. We fully respect that – just like we would respect your privacy.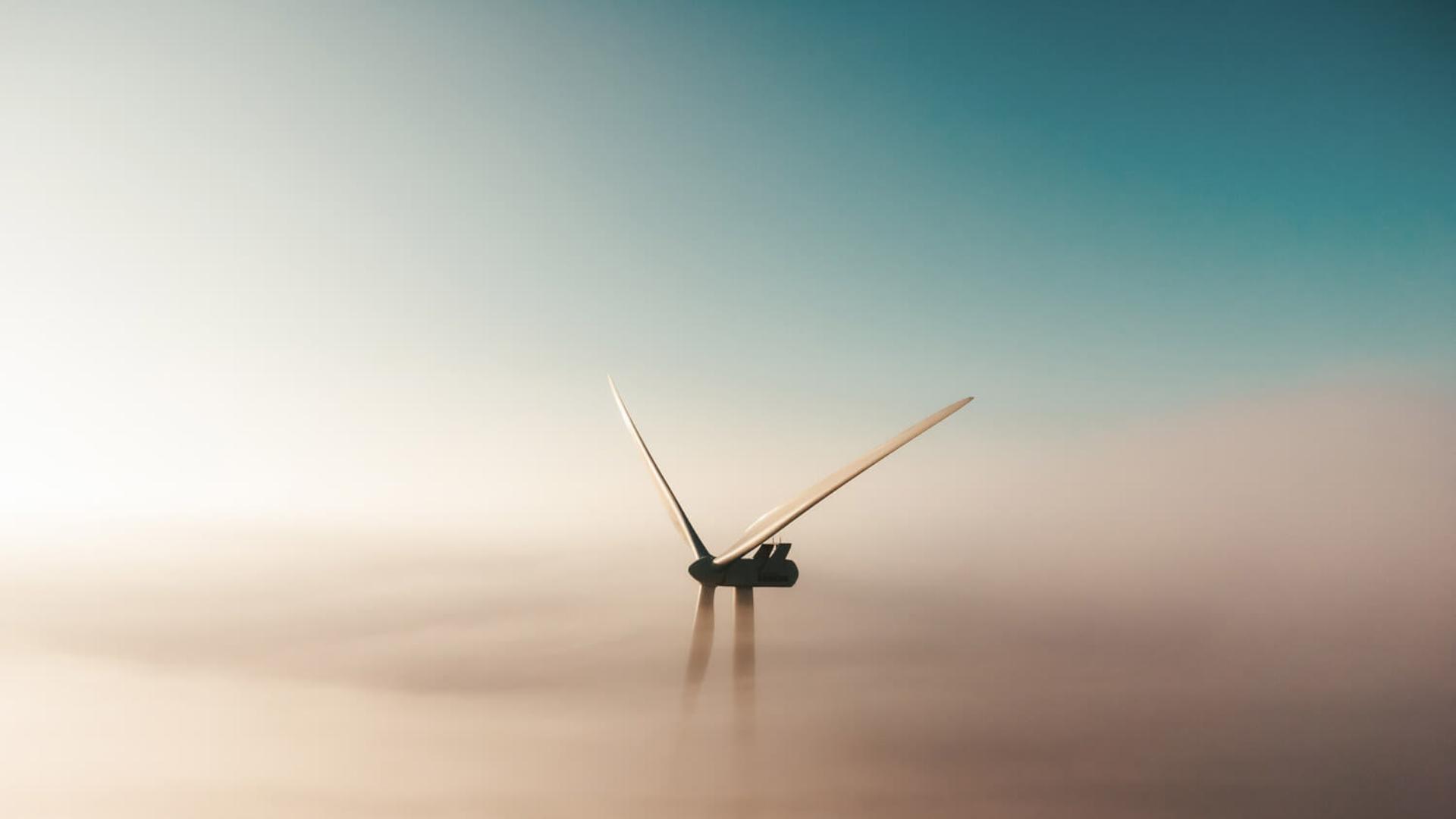 Why go big when you can get just what you need from us?
Most of our competitors define themselves in terms of numbers. We don't. Instead, we look at the difference we make. We help customers raise wind blades and businesses – and we're happy to help you, too.