Can you feel the winds of career change?
If you mix a can-do attitude with superior skills and an eagerness to challenge the business norm, and you'll enjoy huge success with us.
Why work at Alvac?
Easy. You should come work with us because we're one of the best in the business. Other winning arguments include the fact that you get to work with kind, ambitious, and straightforward people who like a good laugh.
And, oh, did we mention that our lunch scheme makes you feel like you're eating at a restaurant?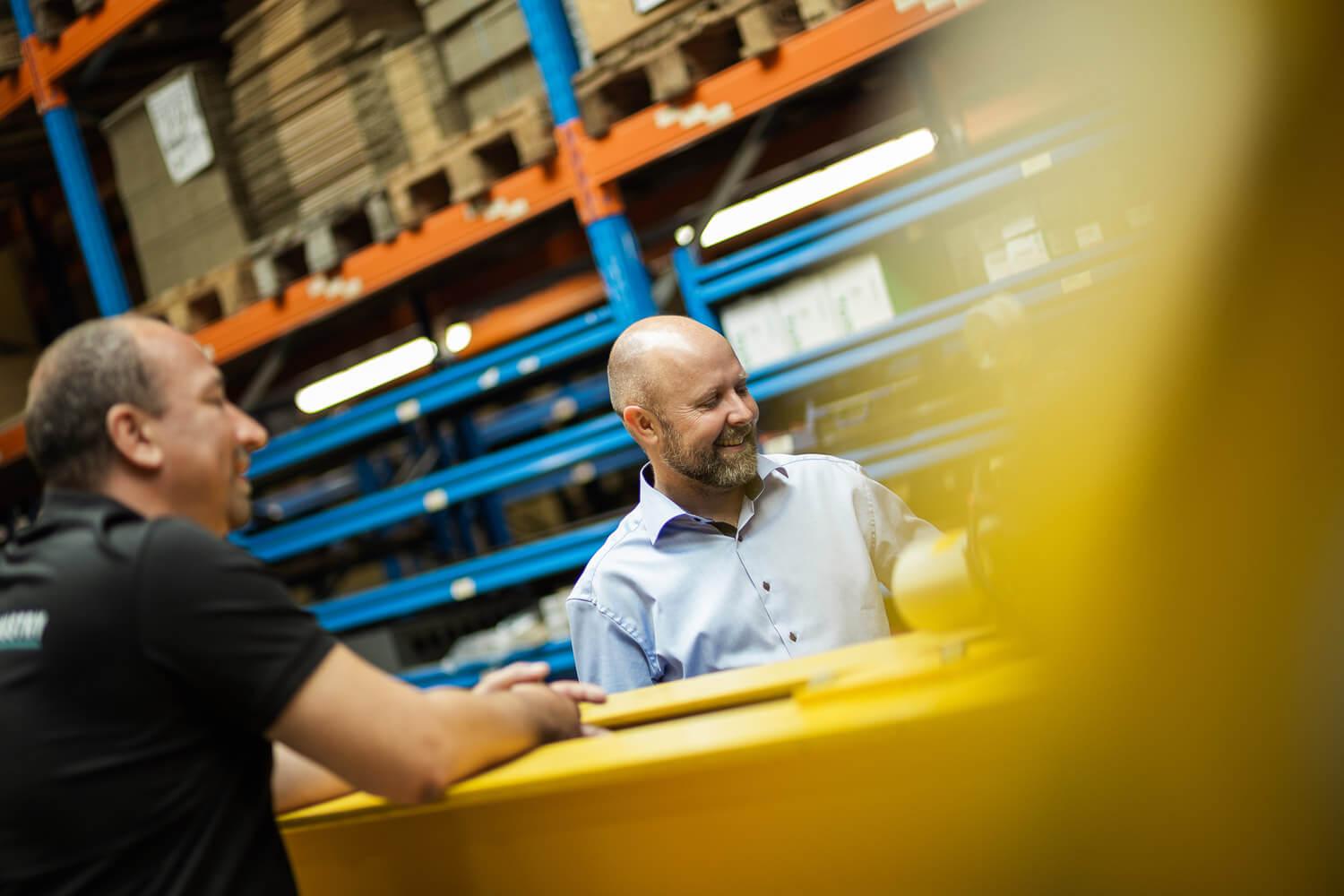 This is what we do
From our home in Denmark, we design and manufacture lifting and handling equipment for the wind industry. Essentially, we provide equipment that allows people to lift heavy objects. For instance, a wind turbine blade longer than a football pitch.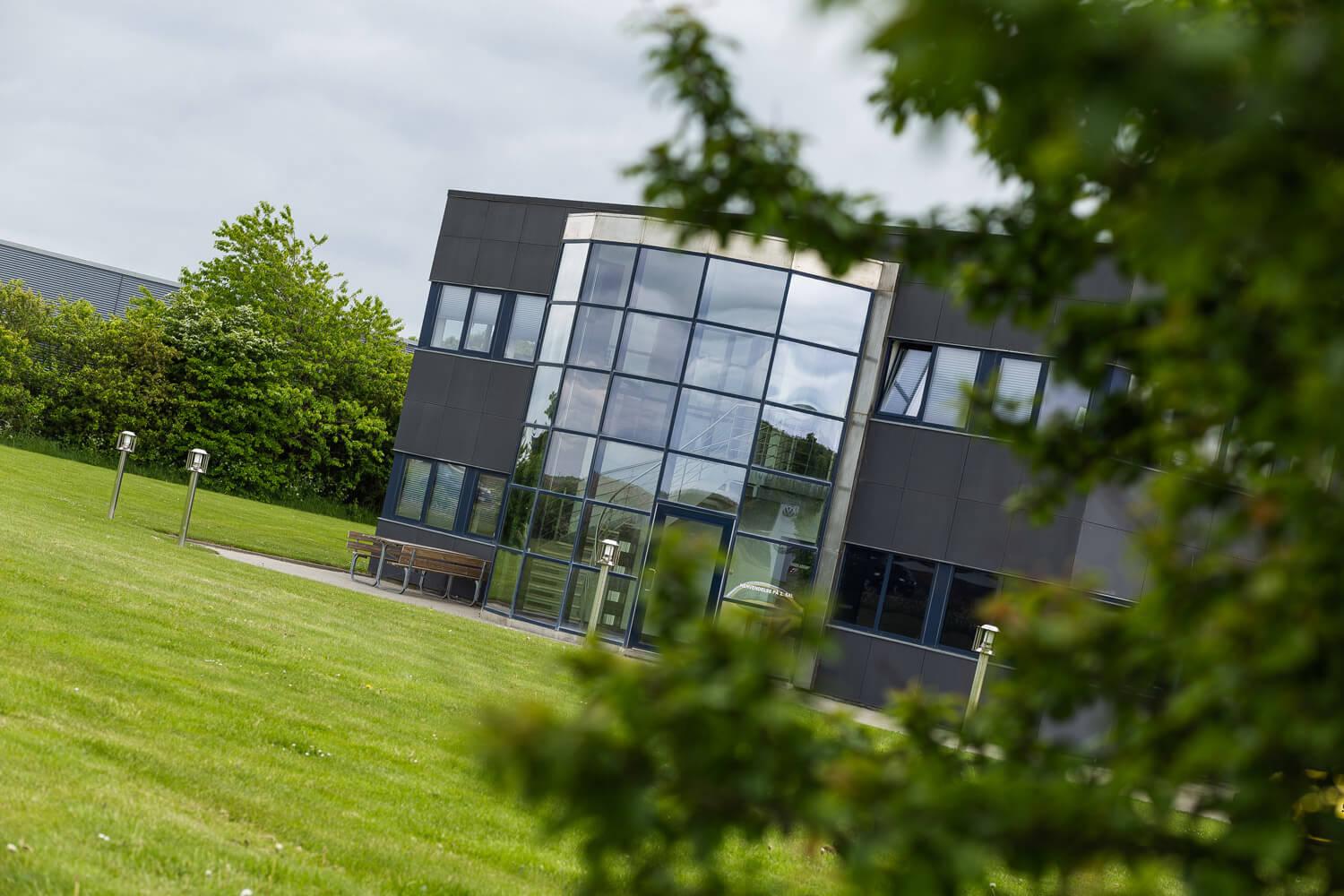 We would rather set new records, than record hours
It's no secret, we're an ambitious bunch of people, especially on behalf of customers. Everything we do is to make them happy. To help them set new records. Do you share our beliefs?
How about a cup of coffee?
We love meeting people who can take us, and our customers, to the next level. If that's you, please reach out to us. We'll get to know each other better and tonnes of your great questions will be answered. Talk to you soon.