Service and support as it should be
With our dedicated service and support, you can reduce downtime and increase the performance of your high-quality lifting equipment. Isn't that just what you need?
All the help you need
It's very simple. Your equipment is engineered to perform. Always. This is our responsibility, as your partner. Therefore, we offer planned maintenance – often once a year – and unscheduled repair work in case a problem pops up.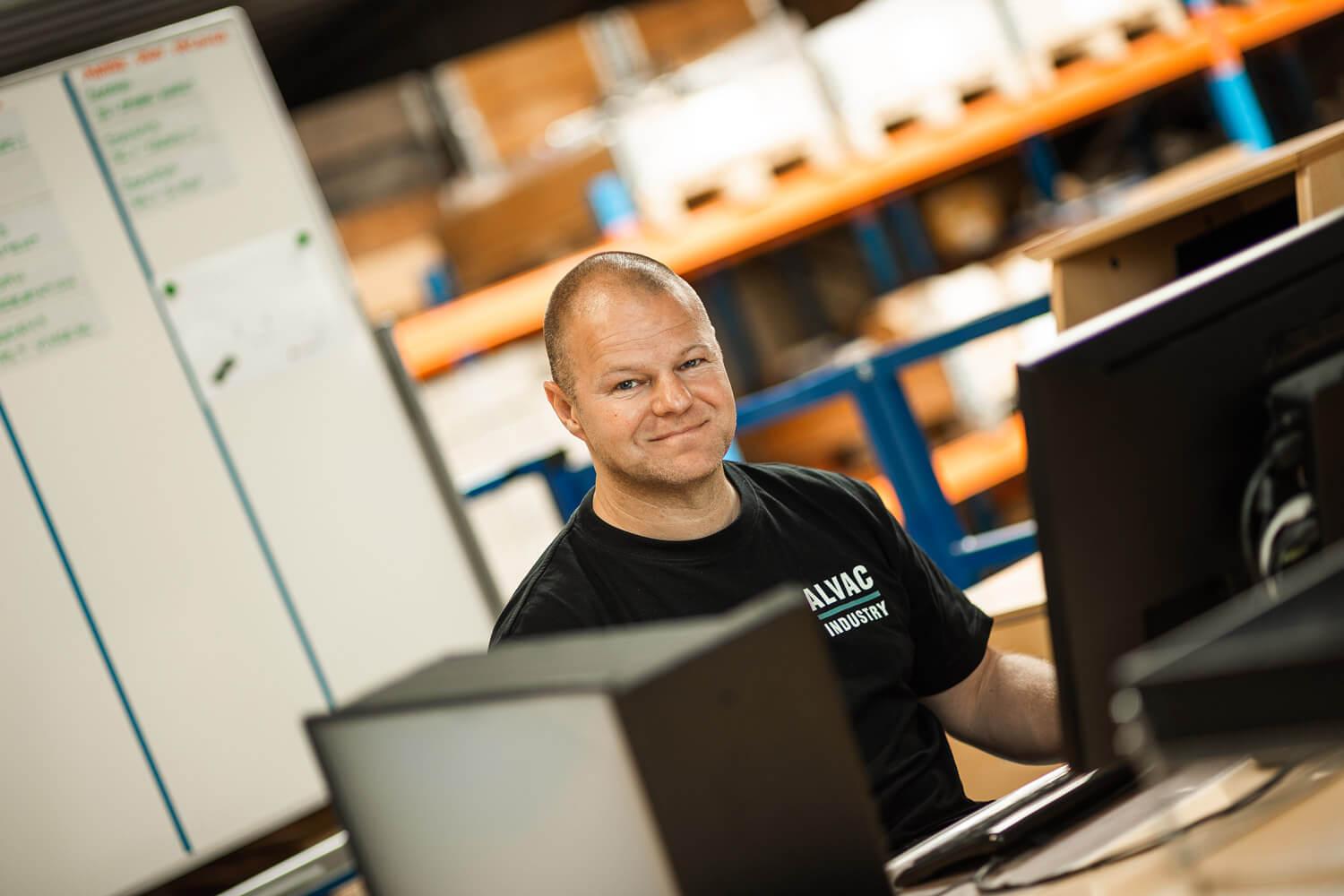 Predictive maintenance with IoT
Knowing when and where to perform maintenance, based on real-time performance, is like entering nirvana. With IoT – you know, Internet of Things – you can actually do so. We're here to help.
The technology offers insights so that you can be the guy saying, "according to data, the shafts need to be replaced within a week to maintain high performance".
Bye-bye costly downtime, hello rock-star status.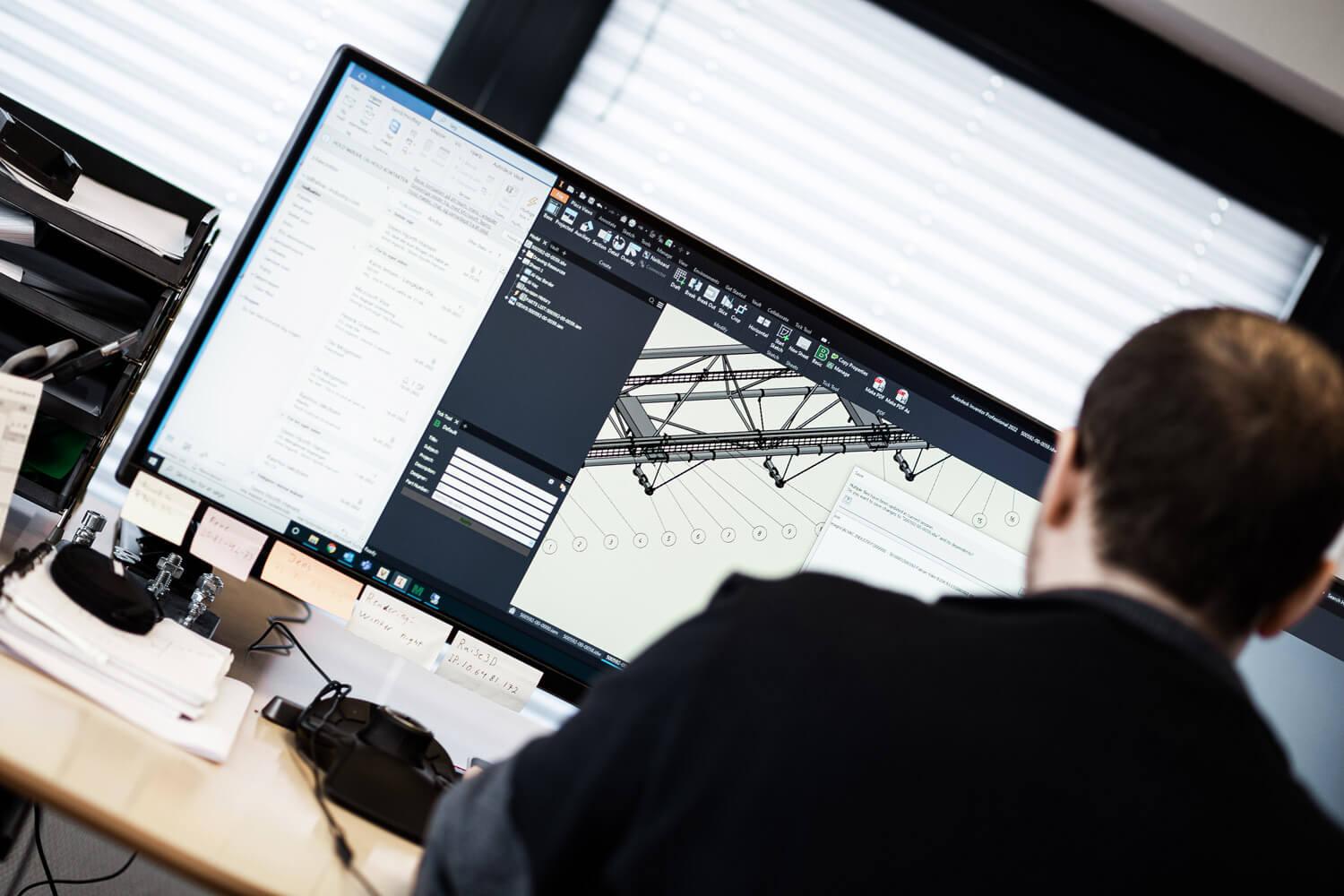 Our job is to make your job easier. Therefore, you get hassle-free service and support, troubleshooting and logging of operating status when partnering with us.
We're here to serve you
No question or concern is too small. Fill out the form, and we'll get back to you. Easy peasy.