Have the courage to encourage new and better ways
3 reasons customers keep coming back
Just what you need
We handle your challenges from A-Z. From the very first sketch to the final mounting. Awesome, right?
This means, we're your solutions provider. Easy as that. You bring a challenge, headache, or dream to the table – we provide the solution. Sketching, scoping, designing, and producing. Assembling, testing, and servicing. We do it all.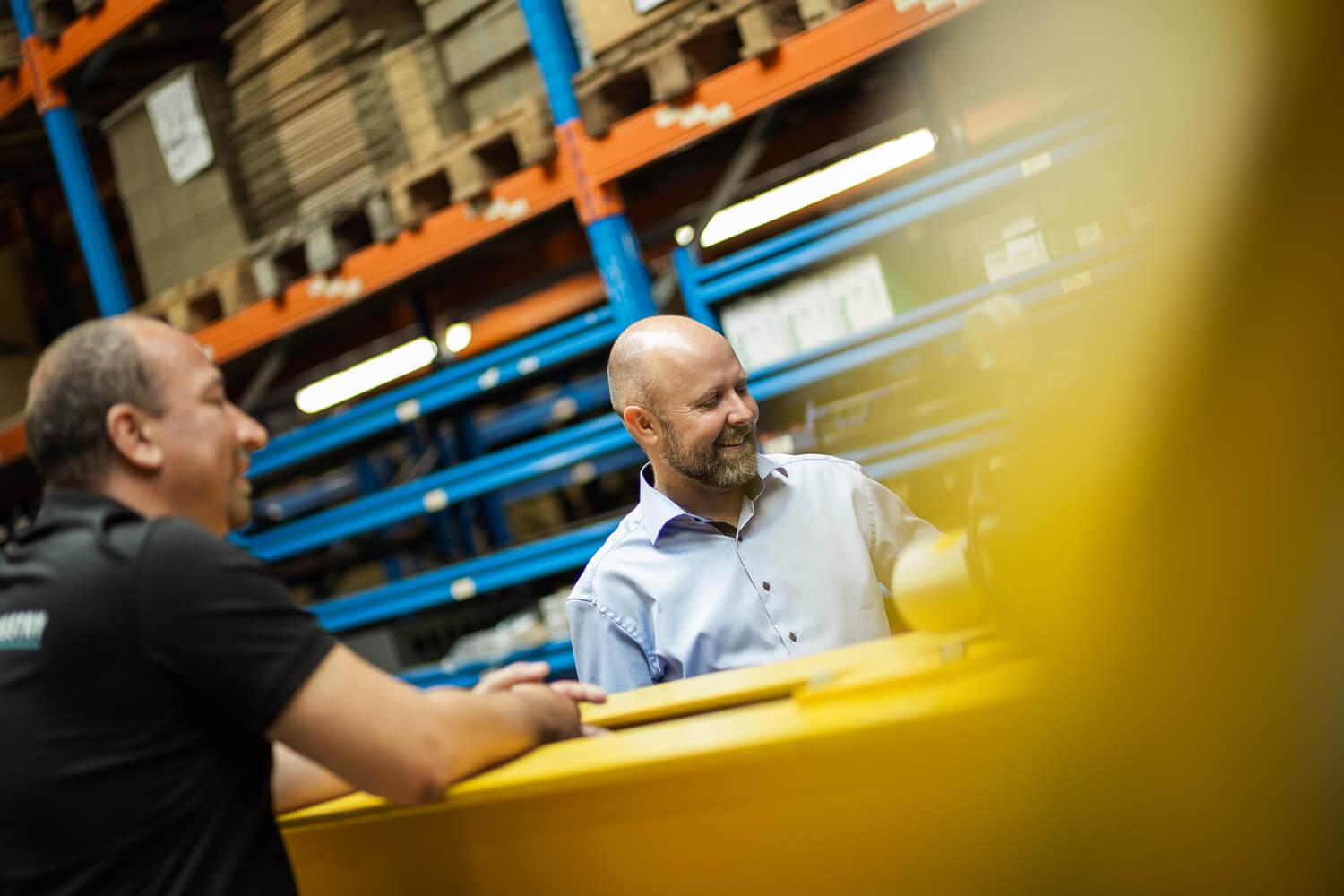 Are you fed up with working in a world of never-ending reports, leading nowhere but to the next meeting? So are we. That's why we don't require 100 pages to say 'yes' or 'no'.
Standardised customisation
Think about the most expensive car you can imagine. Okay?
It's standard. Standardised. Optimised. Non-customised. And it's probably awesome.
We're only saying this to remind us all that standard is good. Actually, it's great. But it also has its limits.
To meet specific customer needs, we customise every solution. However, this doesn't mean starting from scratch. We're building upon standard processes and components.
All in all, this gives you the very best of both worlds.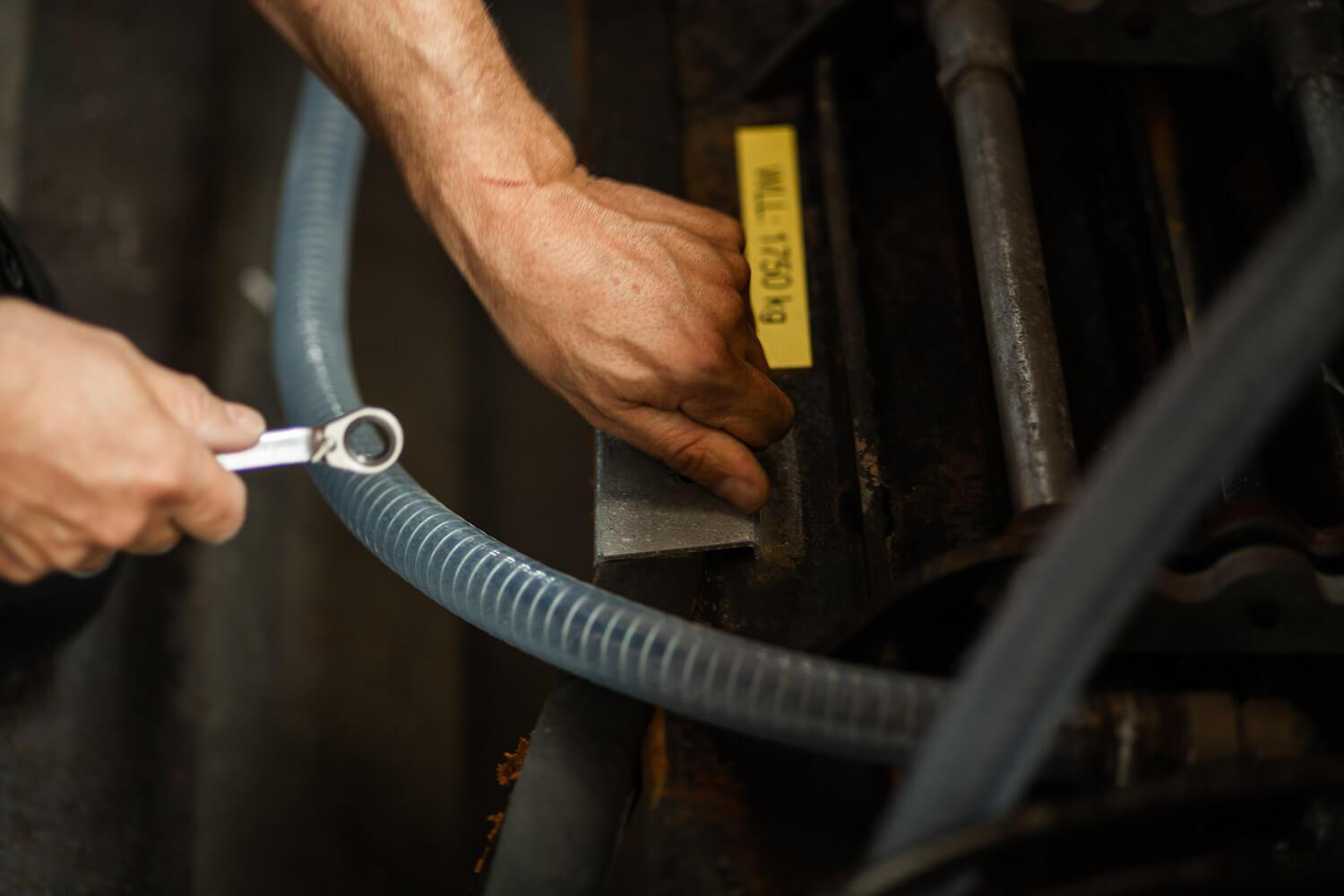 We're as big as you need us to be
Back in 2012, Ole Mogensen founded ALVAC Industry. If we were a person, we would now be a pre-teen in the making. Fortunately, we're a solid and independent company packed with hand-picked grown-up specialists.
To meet specific needs, we work closely with a knowledgeable network of local partners. This gives us the flexibility and scalability to move fast and offer just what you need: high-end lifting equipment. For the right price and timeframe.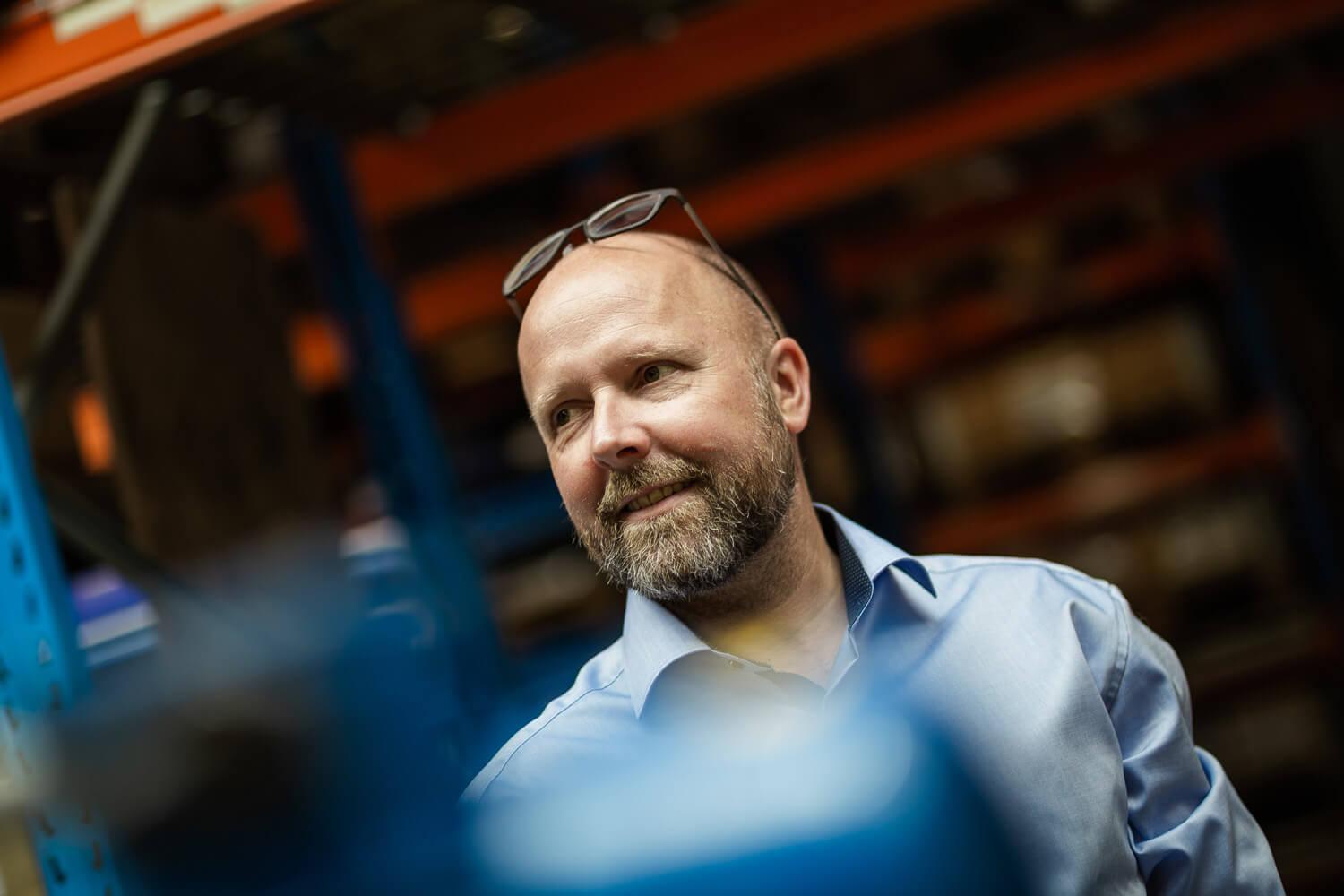 Some call us let's-cut-the-crap kind of people. You can call us whatever you want, as long as we move forward.
If you would like to talk about your next project, we're all ears. The first step is to fill out the form, then we'll get back to you.